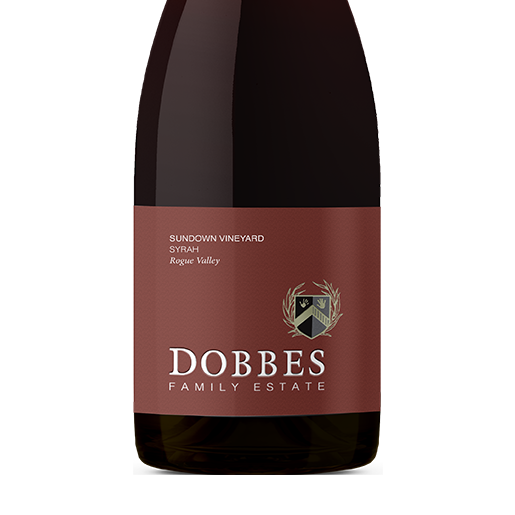 Wine Specs
Vineyard Designation
Sundown Vineyard
2015 Sundown Vineyard Syrah
Description
Warmer daytime temperatures and low yields reward us with a lush, bold, and balanced wine bursting with intense dark fruit notes. This complex Syrah is a natural companion to grilled or smoked meats, blue cheese, and dark chocolate.
Estimated release date of 2016 vintage: December 2019
Wine Specs
Vineyard Designation
Sundown Vineyard
Wine Profile
Tasting Notes
Opulent, ripe fruit aromas of blackberry jam, cherry and fig mingle with toasted oak accents of dark toffee and chocolate. Smooth entry onto a full-bodied palate showcases rich, structured tannins and just enough acid for balance. Intriguing, complex flavors range from blackberry pie and candied cherries to orange peel and dark chocolate which highlight the added value of new oak. A full-bodied, long finish is carried by structured tannins complemented with juicy acid. This may be the smoothest, most balanced vintage of Sundown Syrah to date.