TOP
2017 Viognier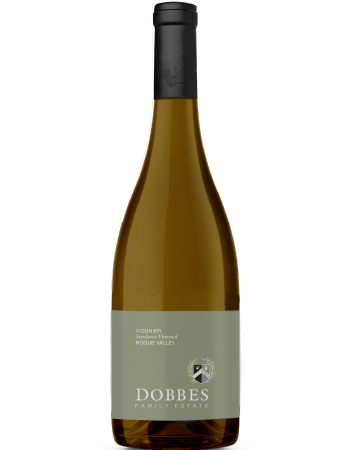 Wine Specs
Vineyard Designation
Sundown Vineyard
Luscious aromas of flowers and stone fruit blend with vanilla, beeswax and lemon curd. The wine opens with a full bodied entry punctuated with fresh acidity, a round mid-palate, and flavors of golden raspberry, citrus and
lychee. 15% new French oak adds a touch of vanilla and nutmeg spice,
helping to build complexity. This full-bodied white wine can pair with
everything from clam chowder to pork roast – don't be afraid to go bold!
Wine Specs
Vineyard Designation
Sundown Vineyard