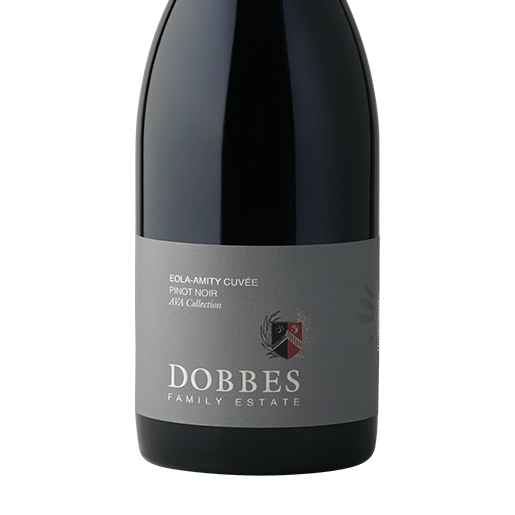 Wine Specs
Appellation
Eola-Amity Hills
2017 Eola-Amity Cuvée Pinot Noir 1.5L Magnum
Description
Go Big this Holiday Season!
$15 Flat Rate shipping
Not only are magnums perfect for a crowd, but they age fantastically – so even if you're not ready for crowds yet, the wine will be ready whenever you are!
Flavors suggest a bowlful of mixed berries that are complemented by herbal complexity found in tobacco, thyme, and sage. This full-bodied Pinot Noir pairs beautifully with the robust flavors of tagliatelle with wild boar ragout and aged cheddar.
91 points - Wine Enthusiast
Wine Specs
Appellation
Eola-Amity Hills