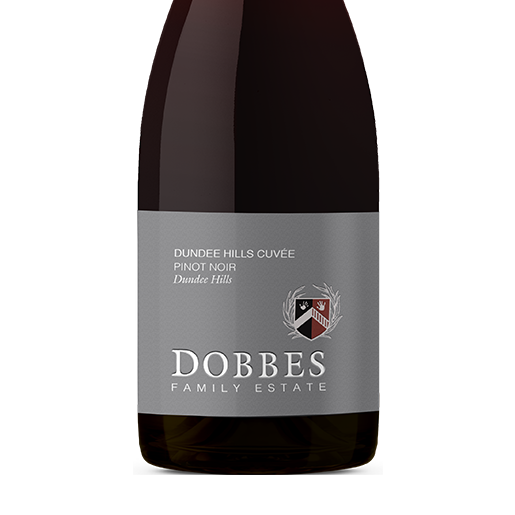 2018 Dundee Hills Cuvée Pinot Noir 1.5L Magnum
Description
Go Big this Holiday Season!
$15 Flat Rate shipping
Not only are magnums perfect for a crowd, but they age fantastically – so even if you're not ready for crowds yet, the wine will be ready whenever you are!
This multi-vineyard cuvée delivers on this promise – silky red fruits, floral notes, elegant acidity and a hint of earthiness. Pair this classic Willamette Valley gem with pork tenderloin, roast chicken, or goat cheese.