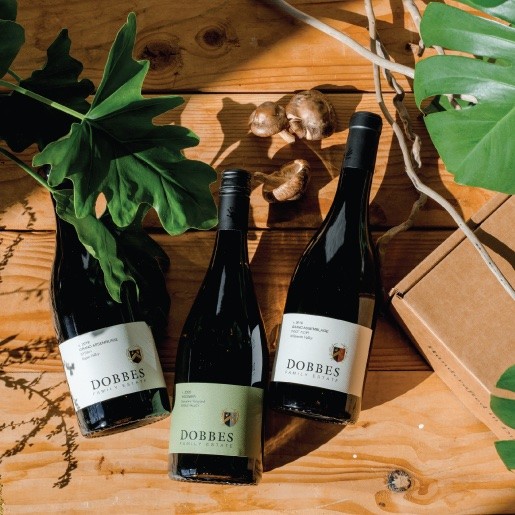 ExplOregon
Description
Explore the best of Oregon wine with this three-bottle set of red & white wine. Since 2002, we've sourced fruit from the Willamette Valley as well as southern Oregon's Rogue Valley. Our 2020 Viognier and 2019 Grand Assemblage Syrah hail from the sun-kissed southern Rogue, and our 2019 Grand Assemblage Pinot Noir is a classic representation of the Willamette Valley.
Contains 1 bottle each:
2020 Sundown Vineyard Viognier
2019 Grand Assemblage Pinot Noir
2019 Grand Assemblage Syrah
Gift Box & Ground Shipping Included
Price reflects a 20% discount - exclusive for Silicon Valley Bank customers
Please note, this collection will not be available to ship until 11/17/21. If you have other products on the same order, your entire order shipping may be delayed.