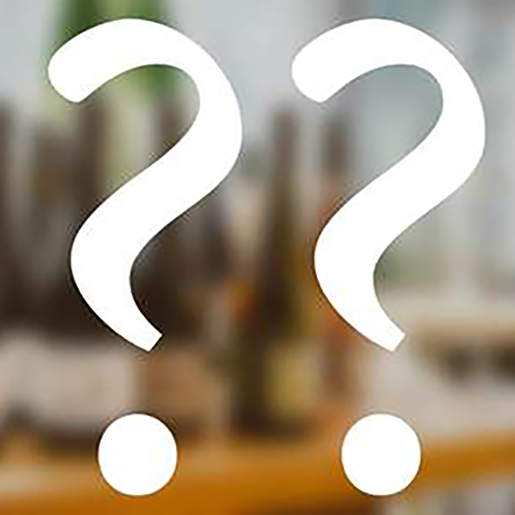 Tasting Room Mystery Case
Description
This mystery case (12 bottles) includes an assortment of current release wines including several 90+ point rated wines, a mix of bubbles, white, rosé, and Pinot Noir. Experience picks from Willamette Valley and Rogue Valley, single-vineyard wines, and charitable giving wines.
Retail Value $355 - NOW $250!
Mystery case not eligible for additional discounts including wine club discount.