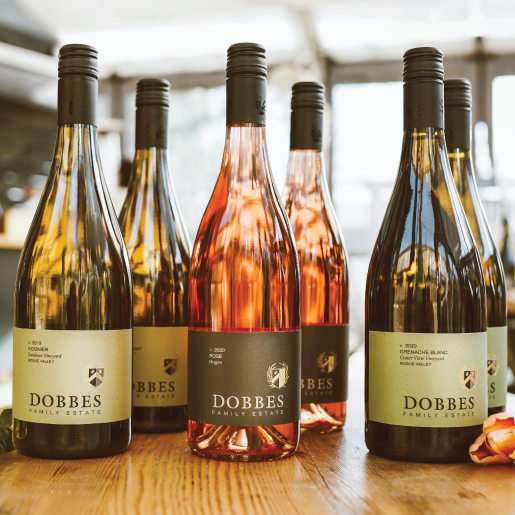 Springtime Six Pack
Description
Spring has officially arrived, and it's time to get ready for warmer days ahead with crisp, cool white wine and rosé. Our springtime six pack is just the ticket – delivered to your door for just $10!
Contains 2 bottles each:
2020 Oregon Rosé of Pinot Noir, Grenache, & Syrah
2019 Viognier
91 points, Wine Enthusiast
2020 Grenache Blanc
Sneak peek pre-release!
$10 Ground Shipping